Labor Day flashing Animation.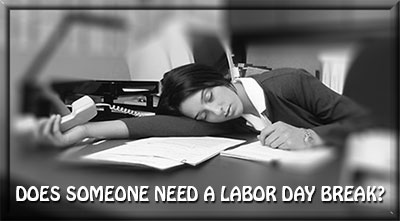 Is it time for a Labor Day break?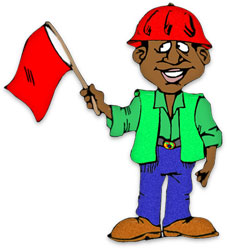 Red flag means stop and get ready for labor day.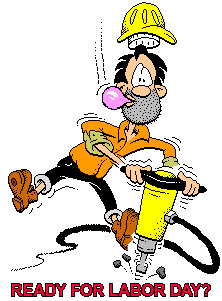 Hard working man animated with jackhammer. Are you ready for Labor Day?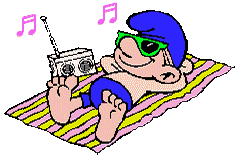 A little sun, sand and music on Labor Day.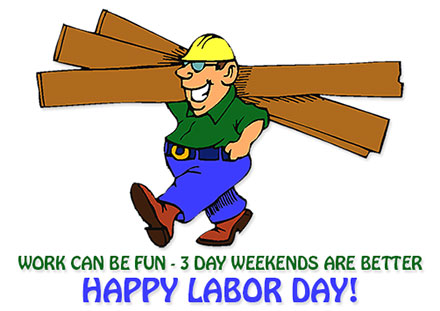 Work Can Be Fun - 3 Day Weekends Are Better. Happy Labor Day!


Hamburgers are almost ready.

Grill is ready.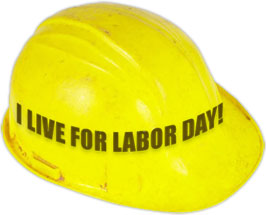 I Live for Labor Day yellow hard hat.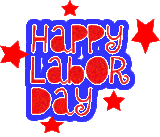 Happy Labor Day with animated stars.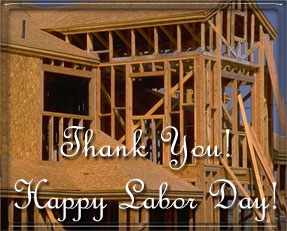 ThankYou! Happy Labor Day!
Framers deserve a day off. More than some?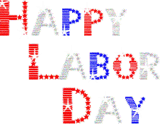 Happy Labor Day animated.
Print Labor Day clipart below. Click on images for full size and printable view.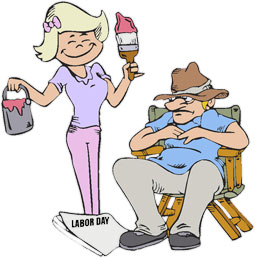 Man relaxing and woman with other ideas.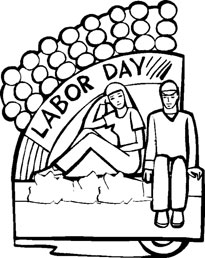 Boy and girl relaxing on Labor Day float.