You are never too old to believe in the Great Pumpkin.
Of course, it could just be a crazy old man guarding his pumpkin patch on Halloween.

Halloween sign with three jack-o'-lanterns.

Jack-o'-lantern with animated fire.

Halloween scene with ghost, black cat and Jack-o'-lantern.

Scary pumpkin animated transparent background.


Witch on a broom with her black cat.

Little ghost and witch.

Witch preparing to cast a spell.

Witch flying on her broom with bats and Happy Halloween.

Bubbling black cauldron with fire.


Animated pumpkin with ghosts.


Happy Halloween with a ghoul.
Look into my eyes. You will come to my house on halloween.



Halloween wizard.

Scary Jack-O-Lantern

Ghost with smile.

Witch flying on her broom.

Ghost friends wishing you a Happy Halloween.

Halloween with jack-o'-lanterns, ghost and bats.

Spooky jack-o'-lantern clipart.

What could be happening inside the haunted house that's so scary it spooked a ghost? Could the red eyes looking out the broken windows be a clue?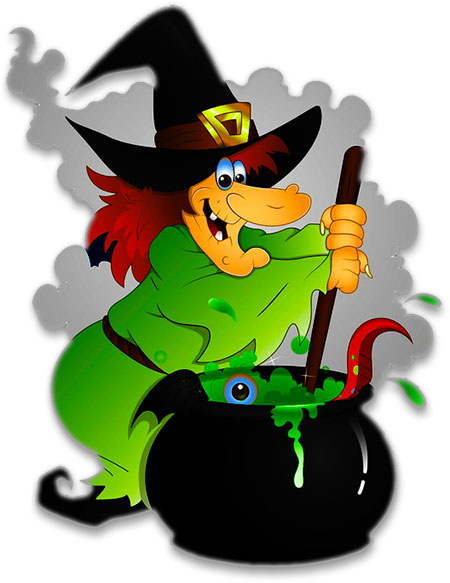 A witch cooking her favorite brew in a black cauldron.


Black Cat on a crescent moon.


Flashing skull animation on black.


Animated Jack-o'-lantern


Happy Halloween with animation.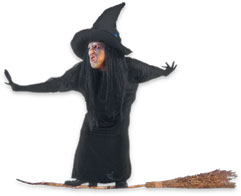 Witch flying on her broom stick.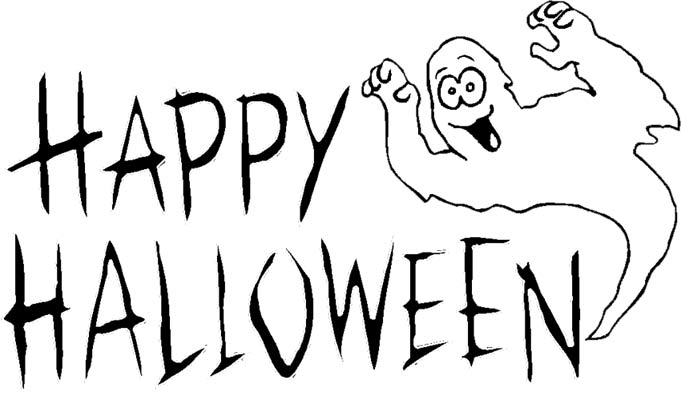 Happy Halloween ghost - JPEG. Click image for print view.