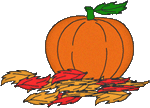 Fresh pumpkin surrounded by fall leaves on transparent background.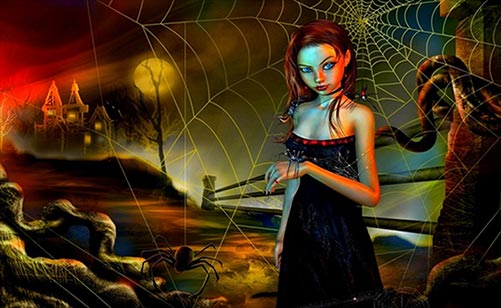 Halloween scene with creepy crawly things.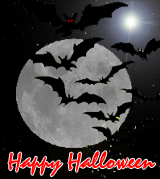 Bats and full moon with Happy Halloween.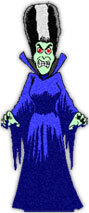 Bride of Frankenstein looks scary.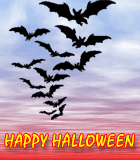 Coven of flying Bats at dusk.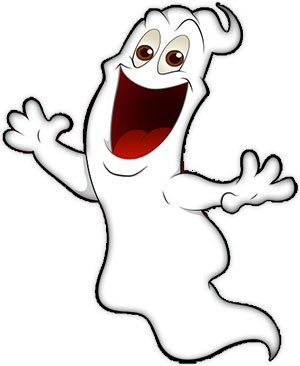 A happy ghost having fun.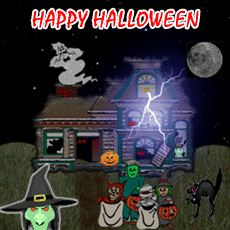 There's nothing like trick or treat at a haunted house. Watch out for that ghost, he looks scary.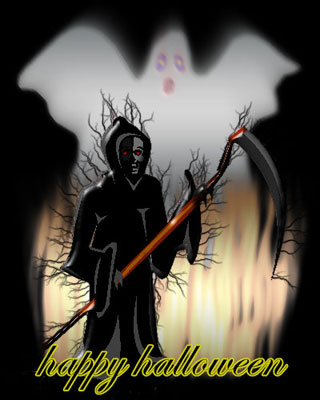 Happy Halloween ghosts and grim reaper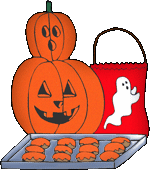 Halloween scene. Pumpkins, pumpkin cookies and trick or treat bag with a ghost on a transparent background.


Ghost - Boo!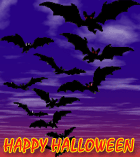 Bats Flying at Twilight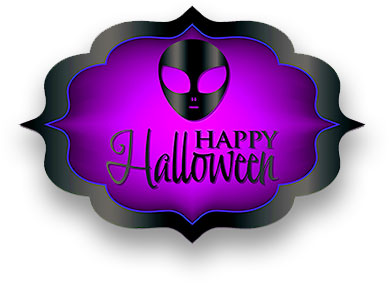 Happy Halloween sign.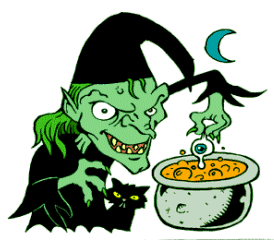 A witch trying out a new recipe with animation.


Witch with broom and green skin.


Dancing jack-o'-lanterns animation.


A scared ghost with a light.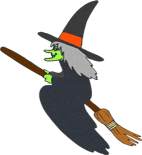 Witch flying on her broom. Transparent background with white matte.


A witch cooking up a brew in her cauldron.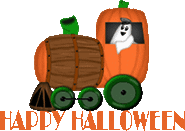 Ghost and a Halloween train.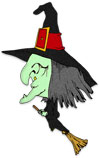 Green witch flying on her little broom.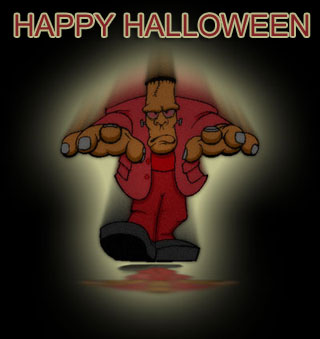 frankenstein's monster says "Happy Halloween"


Dead rising from his grave.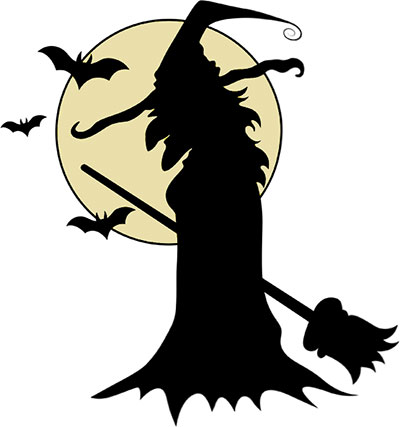 Witch, broom, bats and full moon clipart.