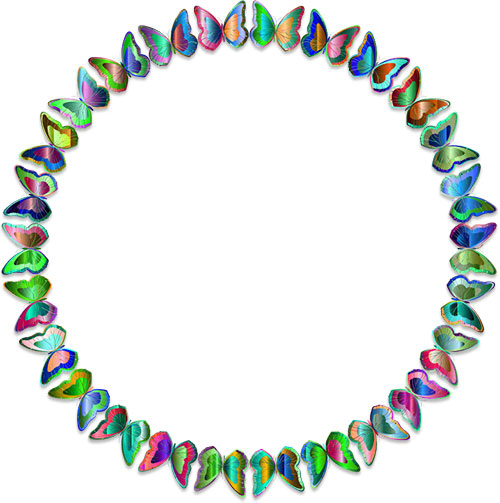 Circle of butterflies that makes an excellent border or frame.


Black butterfly with color animation.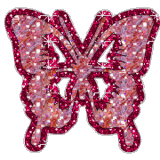 Red butterfly with glitter animation.


Animated brown butterfly.


This one is in a hurry.


Butterfly animation with flower.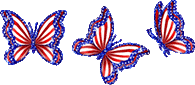 3 butterflies animated in red, white and blue.


Animated butterfly pink and black.


Flying Butterfly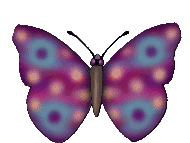 Purple butterfly with blue spots.


Butterfly flapping his wings.