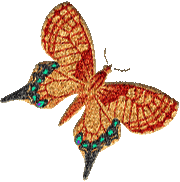 Butterfly Animation Turning Right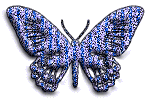 Blue butterfly with animation for white backgrounds.


Green and black butterfly animation.


Violet Butterfly - PNG.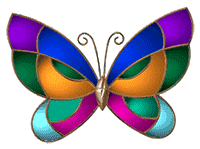 Brightly colored butterfly.


Golden butterfly with animation.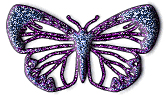 Purple butterfly with glitter animation.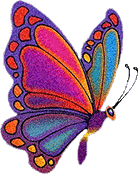 Butterfly animation with many bright colors.


Blue butterfly with PNG transparency.


Butterfly animated.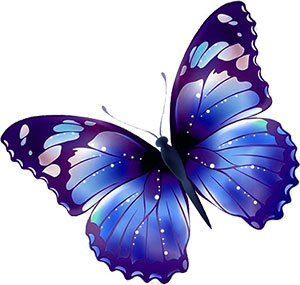 Vibrant butterfly in many shades of blue.


Blue butterfly.


Butterfly with bright colors.


Butterfly flying.