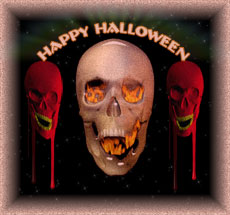 3 skulls, 2 warped and dripping blood and one on fire. Happy Halloween!


A very animated skull.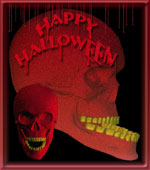 Happy Halloween. Large skull with the worlds greatest underbite.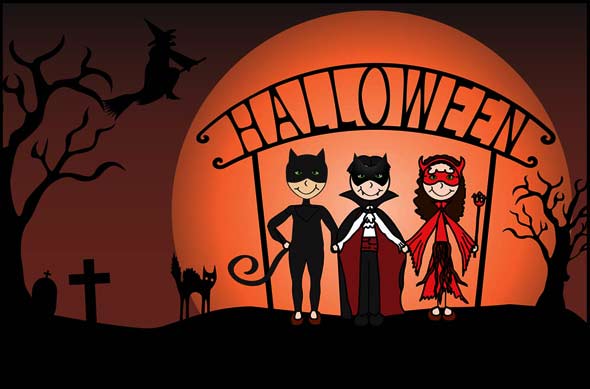 Trick or Treaters on a spooky Halloween night.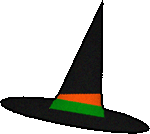 Witches pointed black hat with transparent background.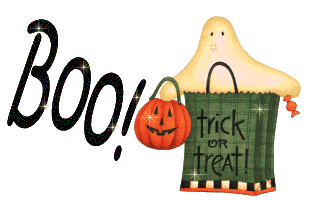 Trick or treat with ghost animation.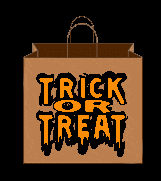 Trick or treat bag with a trick inside animation.


A spooky skull animation.


Jack-o'-lantern animation on black background.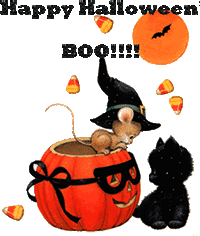 Happy Halloween with friends - Boo!.


A happy witch with her magic ball plus animation.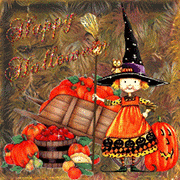 Witch and Happy Halloween animation.

even skeletons can have style, cool guy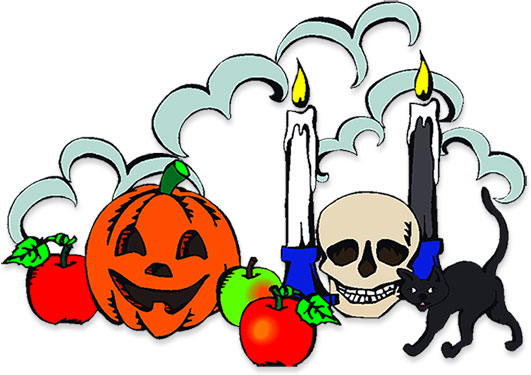 Jack-o'-lantern, black cat, apples, candles and a happy skull clipart image.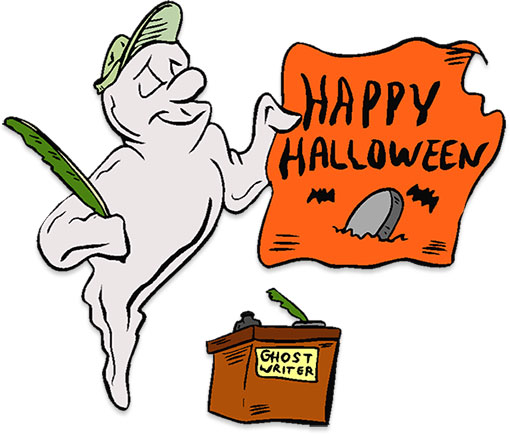 A Happy Halloween ghost writer clipart image. Happy Halloween!

Witch on her broom with bat clipart.