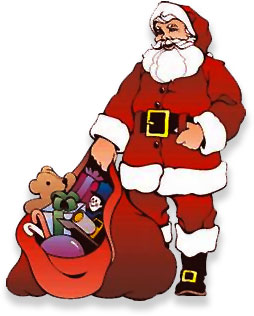 Santa brought out his big sack of toys. There must be a lot of good little girls and boys this year.


Santa in a chimney with gifts.


Santa Claus Animated


Reindeer looking down a chimney for Santa. Perhaps he is stuck. Or Maybe he really likes the cookies and milk.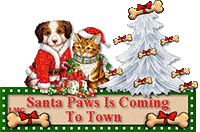 Dog and cat plus Santa is coming to town.


Animated Smiley Santa and his reindeer.


Santa being funny animated.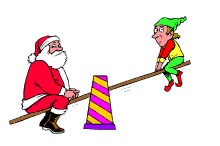 Santa and an elf.

A smiley Santa with Merry Christmas.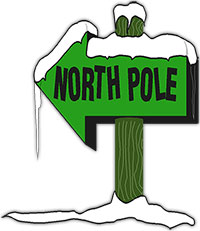 North Pole sign covered in snow clipart.


Santa is coming with presents.


Merry Christmas with spinning animation.


Santa on the move with his sack of toys.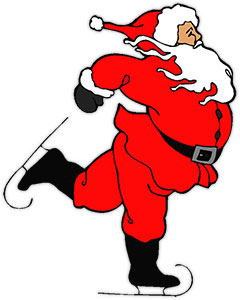 Santa Claus ice skating clipart.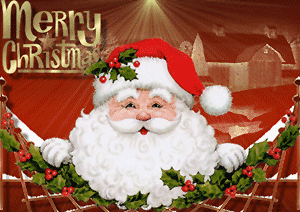 Santa with Merry Christmas and lots of holly.


Rudolph animation with Merry Christmas.


Santa Claus with cookies and milk.


What could be better than Santa for Christmas?


Santa stuck in your chimney. Too many Christmas cookies?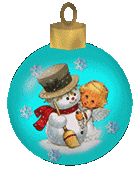 Christmas ornament with snowman and angel.


A jolly Santa animation.


Santa Claus and his famous Ho-Ho-Ho.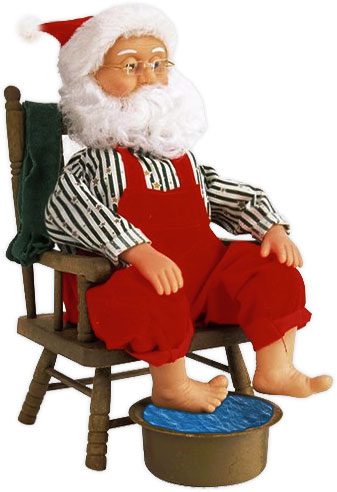 Santa soaking his tired feet after a long day of delivering presents.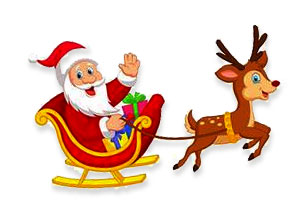 Santa Claus in his short haul sleigh being pulled by Rudolph.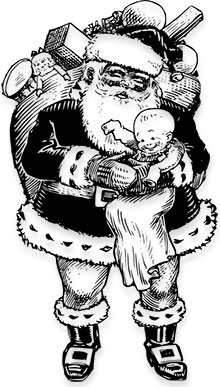 Santa and his sack of toys plus a baby.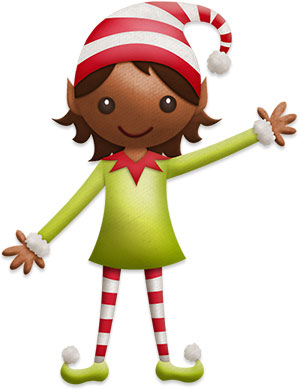 A happy girl elf ready for Christmas.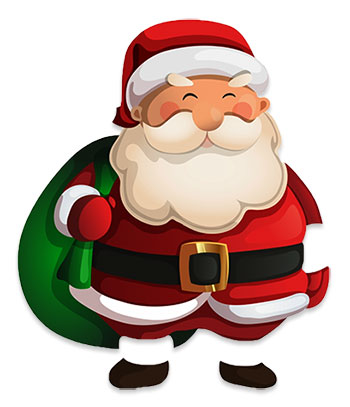 Santa Claus and his sack of gifts.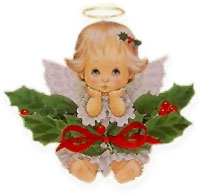 Little Angel with a halo.


Santa with sack of toys.


Eating Christmas cookies animation.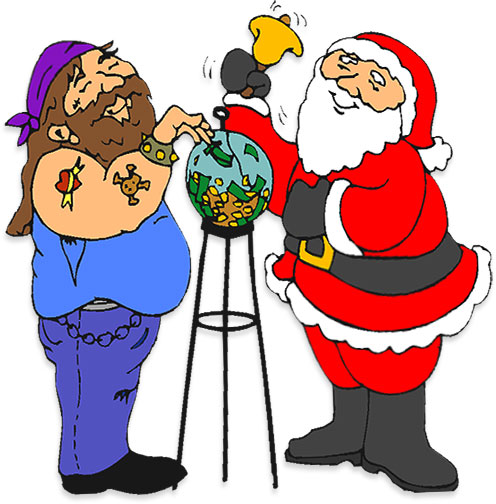 Everyone should give Santa a helping hand. After all, he does a lot for us.