Free Christmas Clipart - Animations
Animated Christmas Clipart - Gifs
Time for Santa Claus, his reindeer and Snowmen - MERRY CHRISTMAS!
This section includes Christmas clipart and animated Christmas gifs such as Christmas Trees, Santa Claus, Christmas Candles, snowman, bells, elves, candy canes, wreaths, gifts, lights, decorated street lamp, Ebenezer Scrooge, stockings, reindeer, Rudolph, boys, girls and much more designed for use on your personal and educational websites.

Scroll down and you will have access to large Christmas clip art images created for personal print usage. Our website has over 25 pages of Christmas gifs and animated clipart so take a little time to look around and you're sure to find a nice Christmas image for your site. Merry Christmas!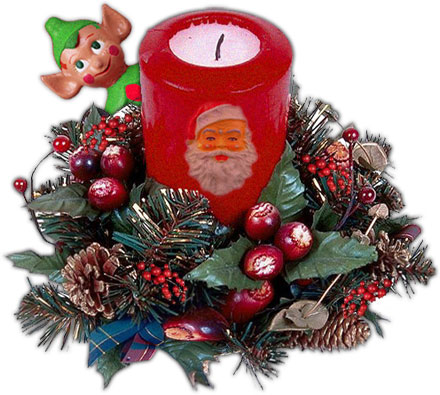 Nice Christmas arrangement created and inspected by Santa's elves.


Merry Christmas flashing in the colors of the season.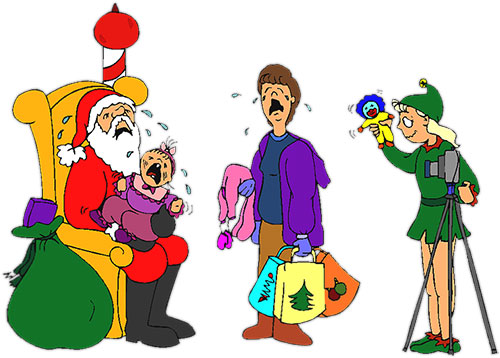 Christmas - It Can Be An Adventure!


Merry Christmas with bell and glitter.


Santa Claus Animated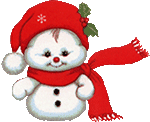 Baby snowman dressed for Christmas.


Sleepy snowman ready for Christmas.


Animated Candle with holly.


Going for it - a mistletoe kiss.


Kissing under the mistletoe.


Happy Snowman Animation


Animated silver bell with red ribbon.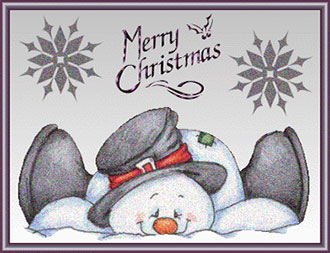 Funny snowman with Merry Christmas and snowflakes.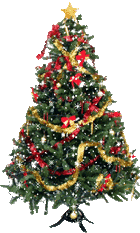 Christmas Tree Animation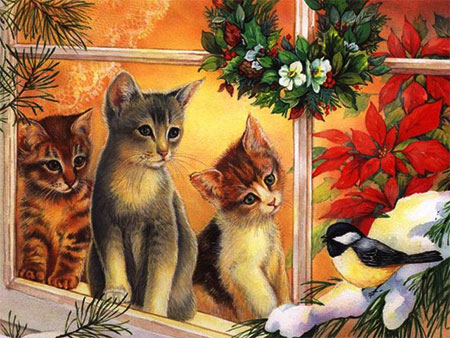 Christmas cats with wreath, poinsettias, snow and bird.


Animated red & green candles with holly.


Animated street lamp decorated for Christmas with ribbons.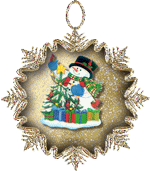 Frosty ornament with snow animated.



Merry Christmas clipart animated.



Gingerbread Man dressed for Christmas and dancing.


Animated candle with pine cone wreath decoration.


Santa ringing for Christmas.


Animated reindeer having fun with a Christmas wreath.



Girl dressed for Christmas.


Red and green Christmas candles with glitter.


Santa and Mrs. Claus together.


Christmas house with lots of snow.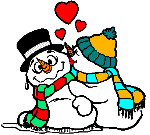 Love snowman and snowwoman style.


What would you like for Christmas little girl?


Santa on the move with sack of presents.


Animated Smiley Santa and his reindeer.


Angel praying and the Star of Bethlehem.


Dancing doll dressed for Christmas.


Putting the final touch on the snowman.

Santa's helper giving a gift animation.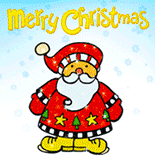 Merry Christmas from Santa Claus.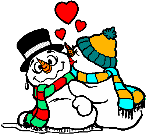 Christmas is for lovers.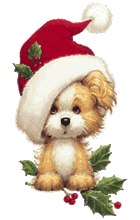 Christmas puppy with Santa hat and holly animation.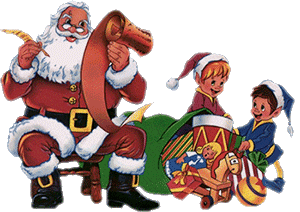 Santa and helpers with a sack full of toys and checking his list, twice.


Santa Claus riding his motorcycle animation.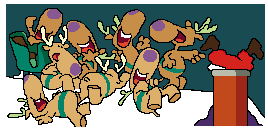 Santa gets stuck in a chimney and his reindeer have a big laugh animation.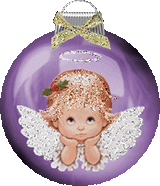 Animated Christmas angel ornament.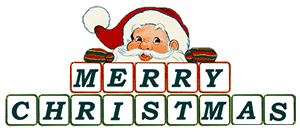 Santa Claus and Merry Christmas.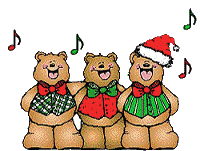 Bears dressed for the holidays singing Christmas carols.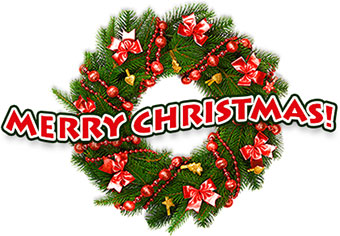 Christmas wreath with Merry Christmas.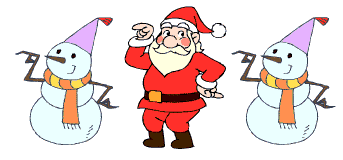 Santa and snowmen dancing the night away.



Free Christmas clipart with large print versions. Multiple variations on each page.





Christmas Pages


If you save and use our free christmas clip art please give us credit.
Thank You.


<p><a href="https://www.wilsoninfo.com">
Wilsoninfo Free Christmas Clipart</a></p>



Clipart Menu

Helpful Sites





Merry Christmas, christmas gifs, snowman, gingerbread man, stockings, christmas animations, sleigh, reindeer, poinsettias, animated christmas clip art, gifts, candles, holiday.