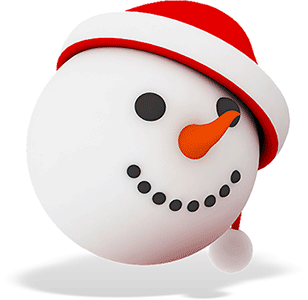 Snowman floating above the ground (snow?).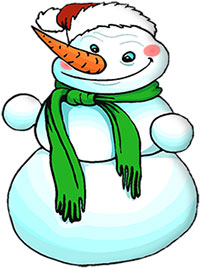 Happy snowman with a large carrot nose.


What is the opposite of a snowman?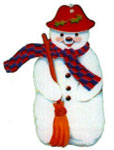 Snowman with rosie cheeks and a button nose.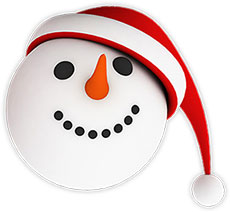 A snowman smiley face with a Christmas cap.


A very excited snowman dancing animation.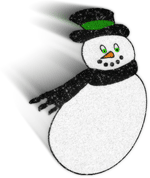 Snowman moving fast with a little glitter. GIF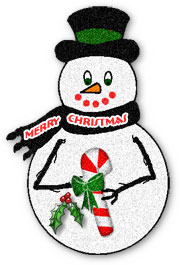 Snowman with candy cane, holly and Merry Christmas. JPEG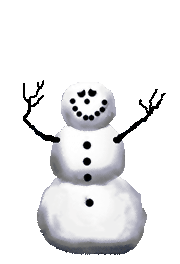 Snowman losing his head while jumping for joy.


A cute snowman and animated Christmas penguin.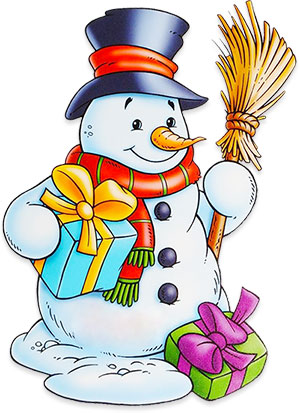 A snowman bearing gifts and wearing a scarf clipart.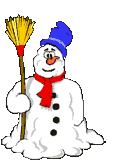 Animated Snowman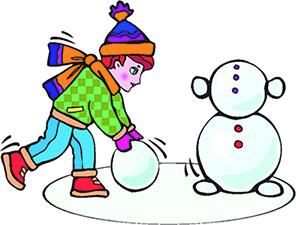 A child building a snowman.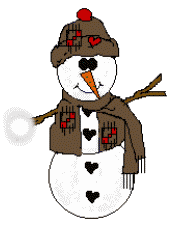 A snowman with a snowball animation - Merry Christmas.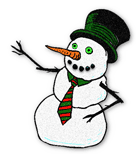 Snowman waving goodbye or hello animation.


Animated Frosty The Snowman.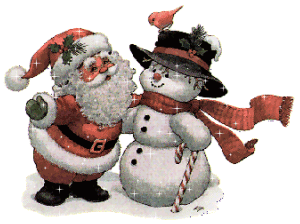 Snowman and Santa Claus with animation.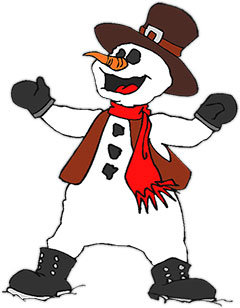 Snowman singing a song of winter.


Mr. and Mrs. Snowman animation.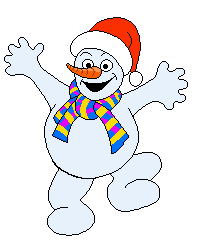 A very happy snowman with a wonderful scarf, a giant carrot nose and a dance in his heart with animation.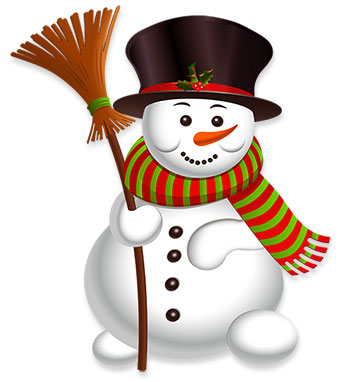 Snowman with top hat, scarf and broom.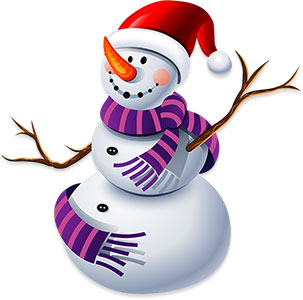 A well dressed snowman with a big smile.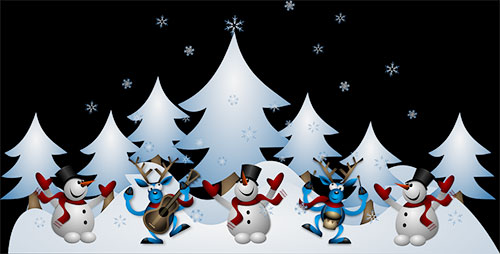 Snowmen and reindeer celebrating the Christmas snow.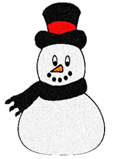 I'm melting. Little help please. GIF


Oops, could you hand me my arm please. JPEG

Animated snowman and friend.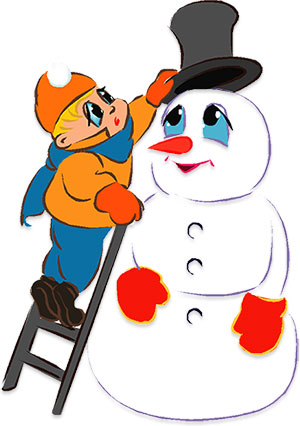 Boy placing a magic hat on Frosty The Snowman. I hope he is ready for a surprise.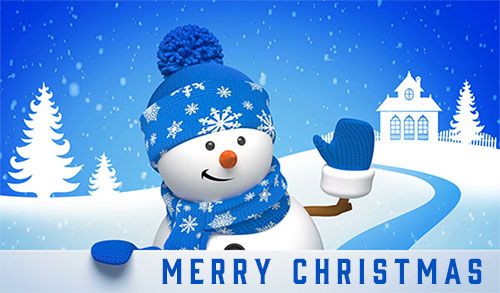 A friendly snowman with Merry Christmas.