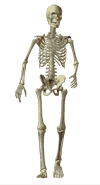 happy skeleton out for a stroll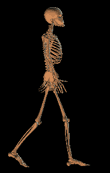 skeleton on a leisurely walk on a dark night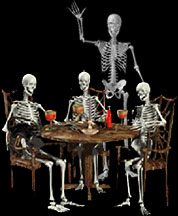 Skeletons enjoying the holiday by throwing a party.

Happy Halloween with skulls and bats.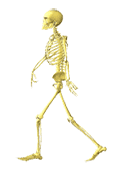 This skeleton is strutting his stuff.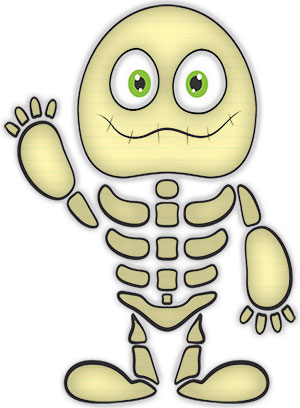 A friendly skeleton monster.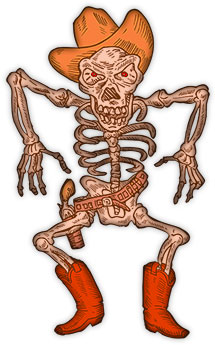 Skeleton dressed as a cowboy for Halloween.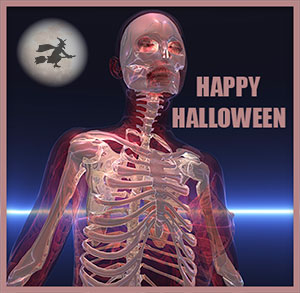 Happy Halloween skeleton with full moon and witch.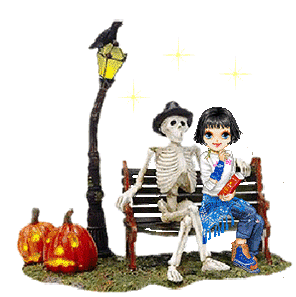 Halloween scene with a skeleton and friends.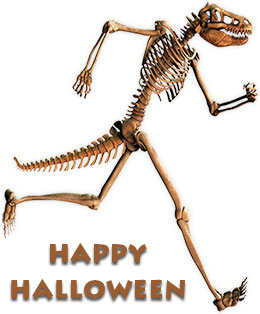 Not your every day skeleton.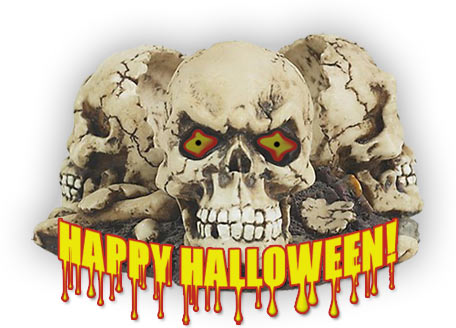 Three gruesome skulls for a Happy Halloween.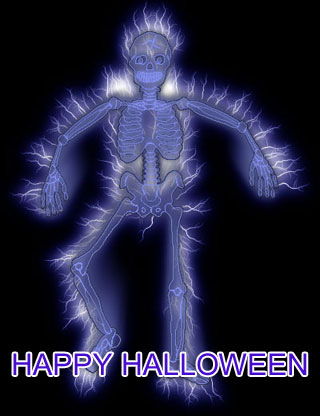 Happy Halloween from mister cool

Running skeleton clipart.


Hanging skeleton in chains animated.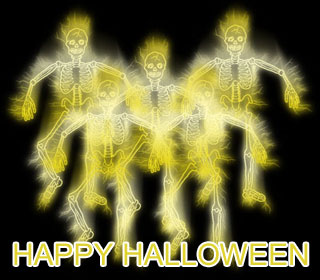 Happy Halloween Skeletons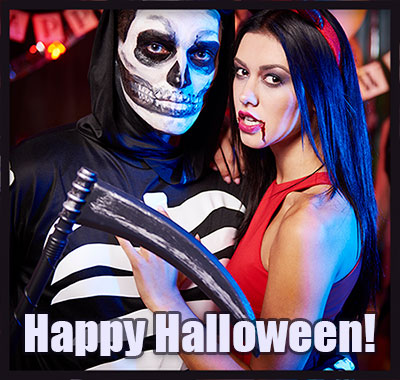 Happy Halloween skeleton and a young bloodsucker.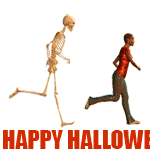 Skeleton chasing girl with Happy Halloween is best on white or light pages.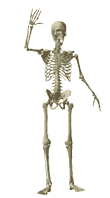 skeleton waving goodbye or maybe hello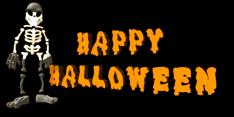 Happy Halloween skeleton animation.


A happy ghost animation.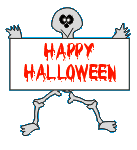 A wild skeleton with Happy Halloween.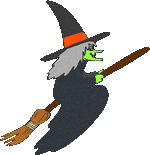 Witch flying on her broomstick. Clipart has a transparent background.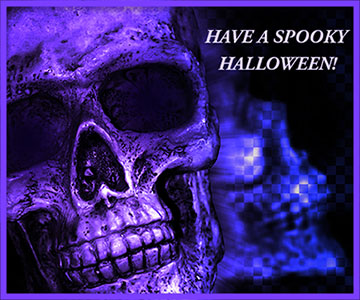 Skeleton wishing you a spooky Halloween.


A friendly skeleton waving.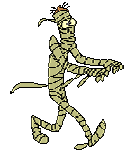 Animated mummy on the move.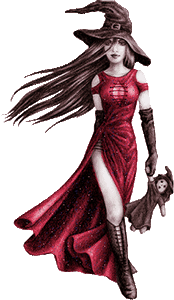 A red witch on the move.


A jack-o'-lantern skeleton with animation.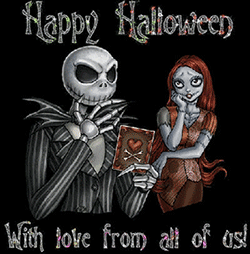 Happy Halloween With Love From All Of Us animation.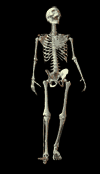 skeleton looking up or perhaps he has a broken neck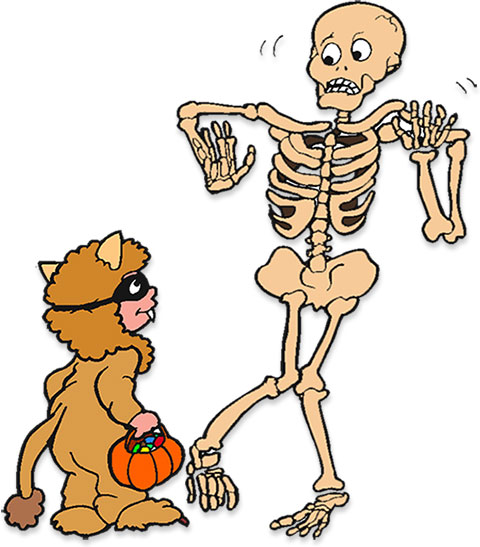 A skeleton scared by a trick or treater clipart image. Can you blame him? That kid looks pretty spooky.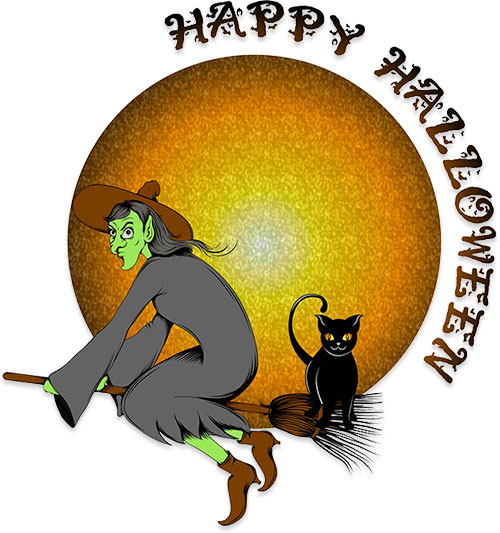 Witch and black cat with Happy Halloween clipart.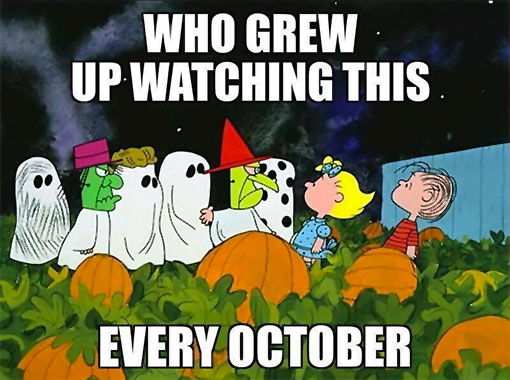 What do you mean "grew up", I still watch this every October.