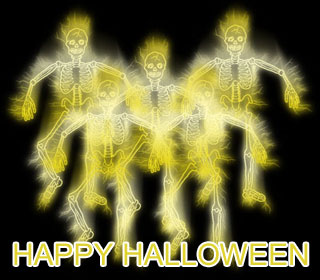 Happy Halloween Skeletons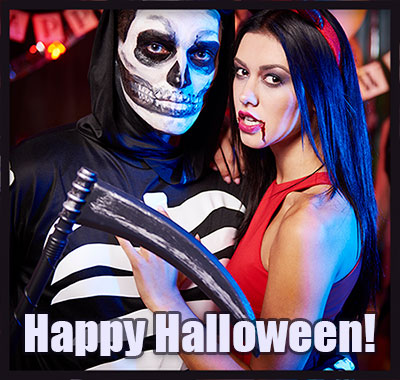 Happy Halloween skeleton and a young bloodsucker.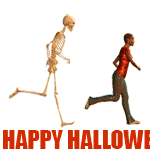 Skeleton chasing girl with Happy Halloween is best on white or light pages.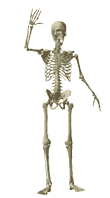 skeleton waving goodbye or maybe hello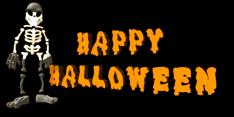 Happy Halloween skeleton animation.


A happy ghost animation.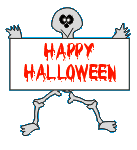 A wild skeleton with Happy Halloween.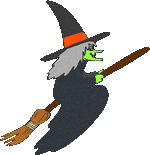 Witch flying on her broomstick. Clipart has a transparent background.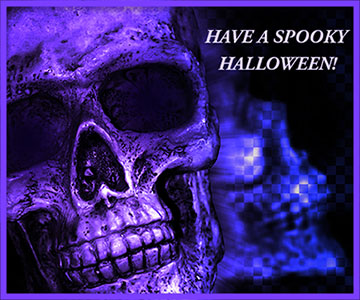 Skeleton wishing you a spooky Halloween.


A friendly skeleton waving.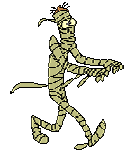 Animated mummy on the move.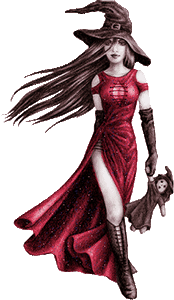 A red witch on the move.


A jack-o'-lantern skeleton with animation.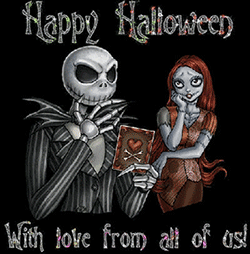 Happy Halloween With Love From All Of Us animation.