Scarecrow made of jack-o'-lanterns.


Frankenstein Monster on the move.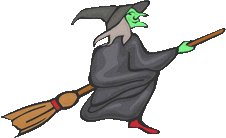 Green witch flying on her broom with a transparent background.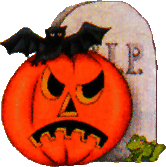 Jack-o'-lantern and a bat in the graveyard.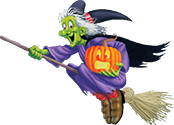 Flying witch with scared jack-o'-lantern.


A witch flying on her broom with Happy Halloween.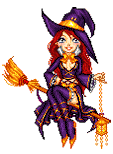 Witch on broom animated.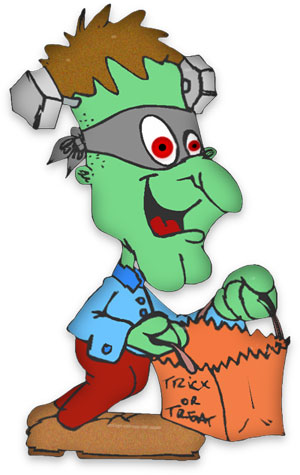 Young Frankenstein trick or treating as the Lone Ranger.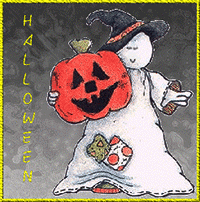 Halloween and a friendly ghost.


Devil with his pitch fork.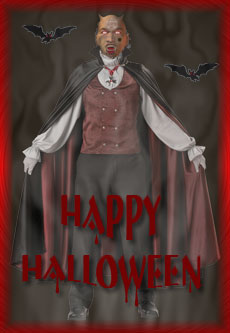 The devil with bats and lots of smoke. He could be a vampire with horns. Do vampires have horns?

Witch with a black cat and flying bats.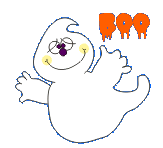 Animated ghost with boo.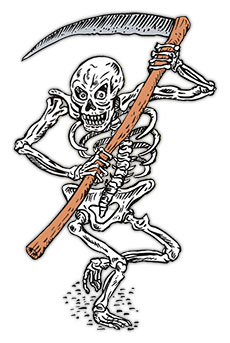 Grim Reaper skeleton with his famous scythe.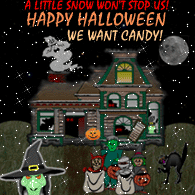 You might as well give the little monsters some candy. They are a very determined bunch with an amazing sweet tooth.


A crazy vampire bat animation.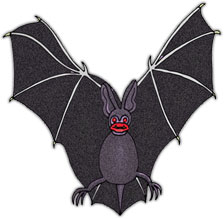 Bat flying right at you.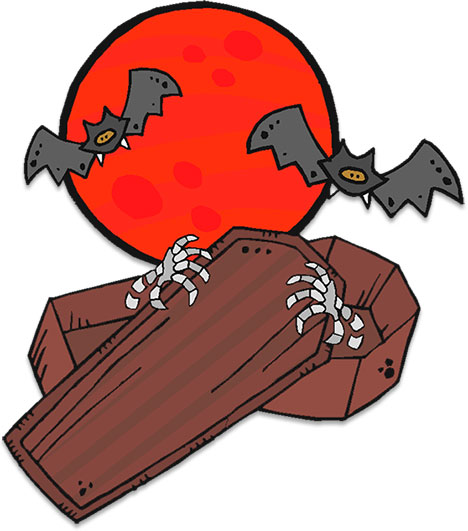 Coffin with something trying to get out plus flying bats clipart image.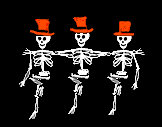 Three dancing skeletons with top hats animated.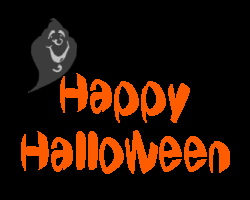 Happy Halloween with an animated ghost.


Witch smiling.


Flashing jack-o'-lantern with a big smile.


Halloween animation.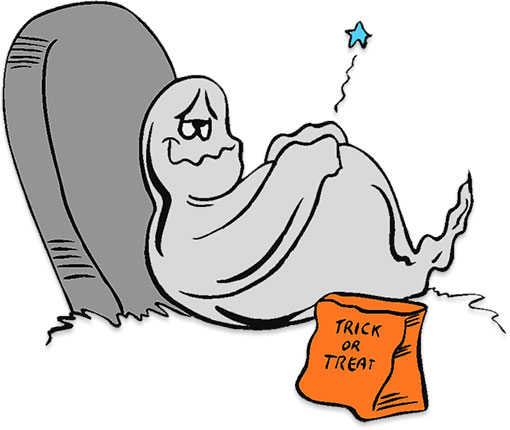 A satisfied ghost full of Halloween trick or treat candy clipart image.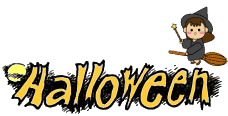 Halloween with a little witch flying on her broom animation.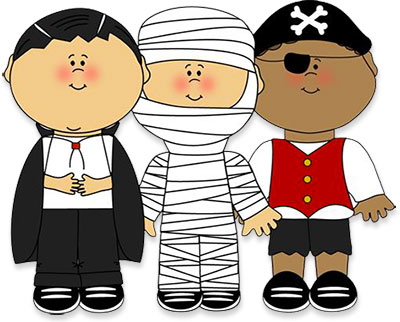 Dracula, mummy and pirate trick or treaters clipart.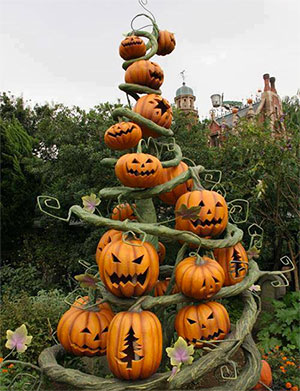 A jack-o'-lantern tree for Halloween.