Free large clipart images. (click images for print view)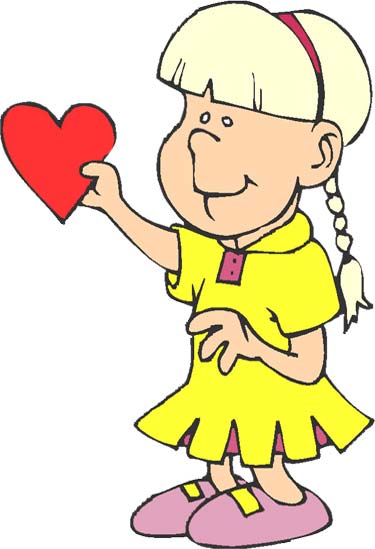 Girl holding a Valentine in her hand.
clipart image 375 x 549 pixels


Valentine Love You Kiss


Happy Valentines Day with heart animation.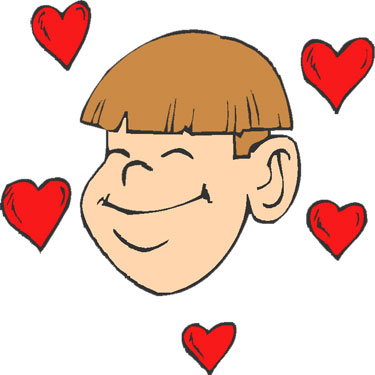 Boy in love surrounded by hearts.
clipart image 375 x 375 pixels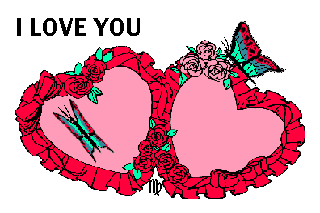 I Love You with hearts and butterflies animation.


Chocolate heart for Valentines Day.
transparent gif image


Happy Valentines Day Hearts


Animation with Valentine Buddy.


Be my Valentine with hearts.


A broken heart animation.


Writing to my valentine animation.


A nice hug animation.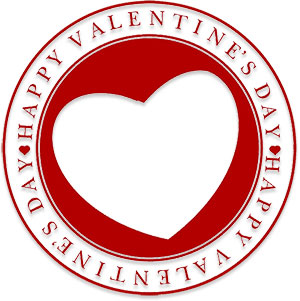 Happy Valentines Day with hearts.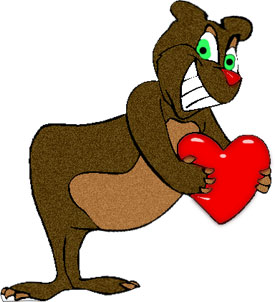 Bear offering his Valentine with a smile.
JPEG clipart image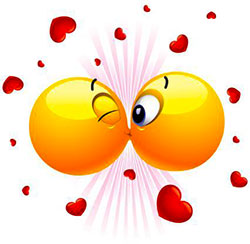 A great big valentine kiss.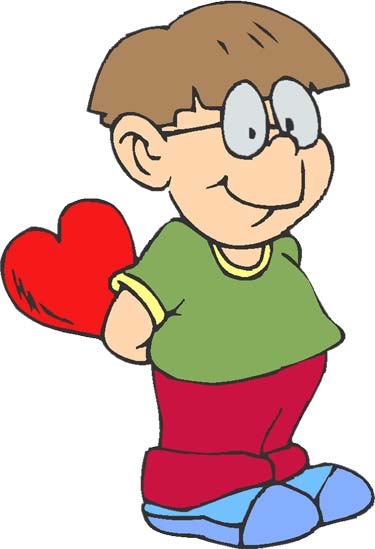 Boy holding a Valentine behind his back.
clipart image 375 x 549 pixels