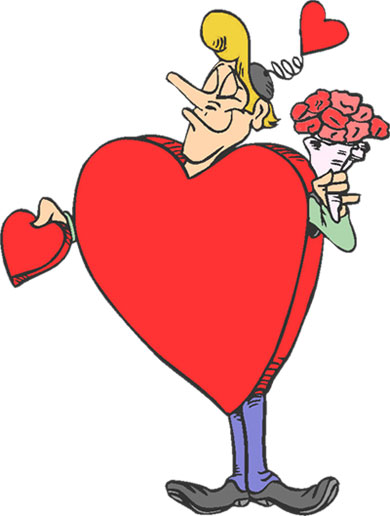 Man has plenty of hearts and flowers for his Valentine.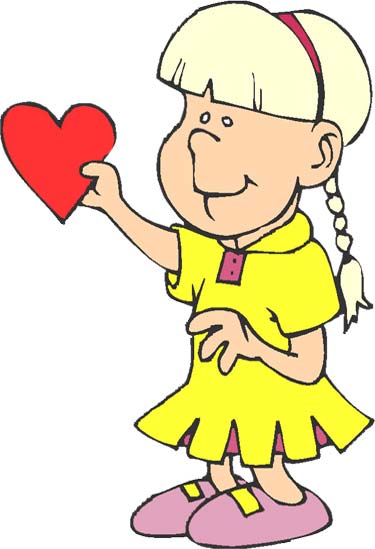 Girl holding a Valentine in her hand. Clipart image 375 x 549 pixels.


Valentine Love You Kiss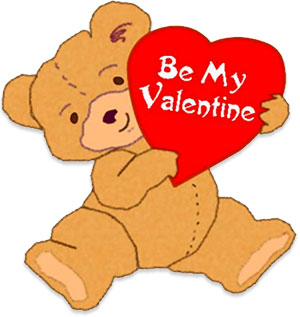 Teddy bear with Be My Valentine heart.


Happy Valentines Day with heart animation.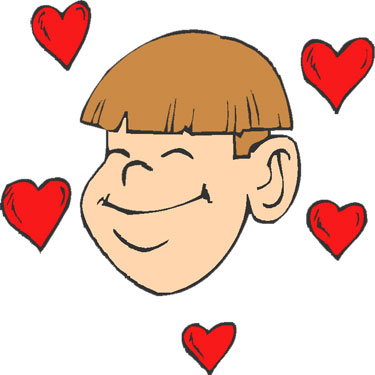 Boy in love surrounded by hearts. Clipart image 375 x 375 pixels.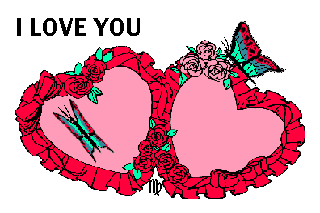 I Love You with hearts and butterflies animation.


Chocolate heart for Valentines Day.
transparent gif image


Happy Valentines Day Hearts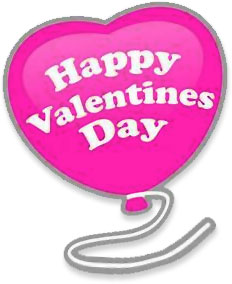 Happy Valentines Day purple balloon.


Animation with Valentine Buddy.


Be my Valentine with hearts.


A broken heart animation.


Writing to my valentine animation.


A nice hug animation.