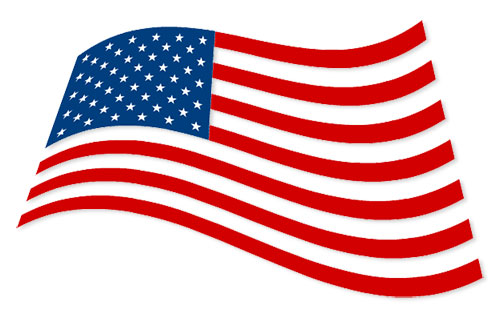 An American flag waving in a breeze.

Round American Flag button - PNG.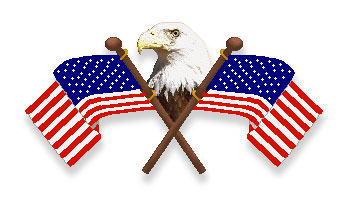 Two crossed American flags with an eagle.


God Bless America


Animated American Flag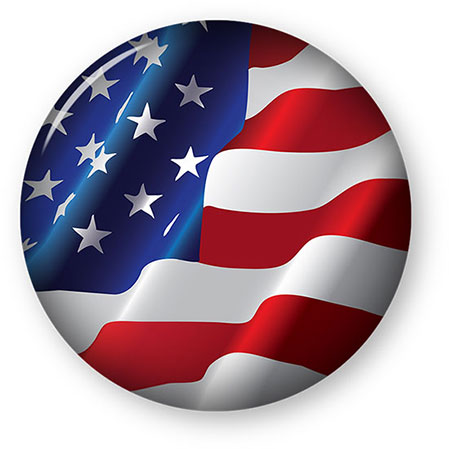 American Flag Button Round - JPEG


American flag on black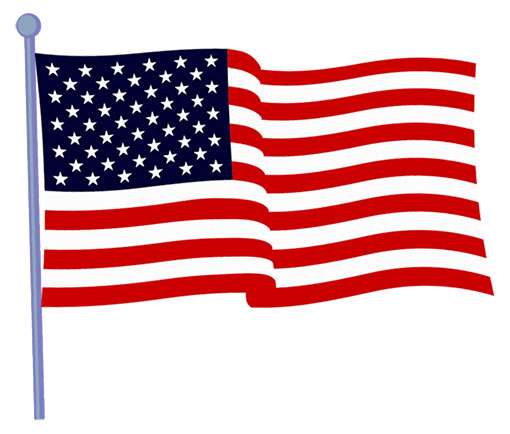 American flag on a pole clipart.


American Flag round button.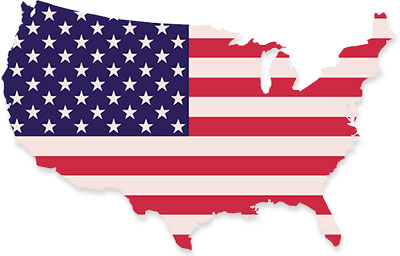 America map flag clipart image.


American flag on pole with transparent background. Looks best on darker pages.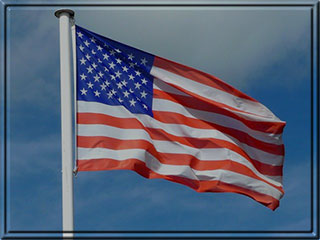 American Flag waving on a flag pole with a blue sky in the background.


American Flag Button