American Flag.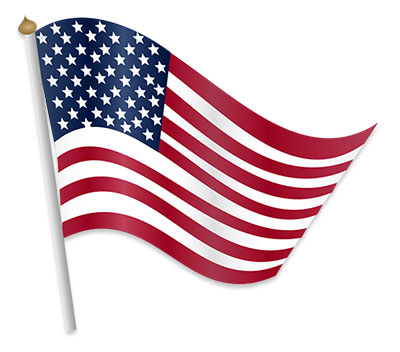 The American flag waving in a breeze from a flag pole.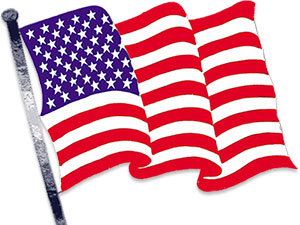 American flag on pole clipart image.


American Flag button - PNG.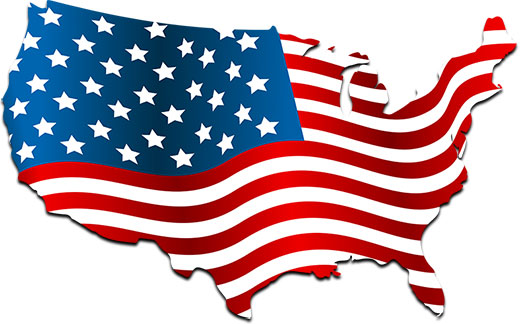 American flag map with shadows.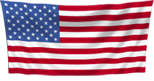 png flag hangs from top.


American flag on pole with transparent background.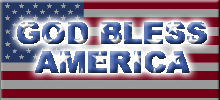 God Bless America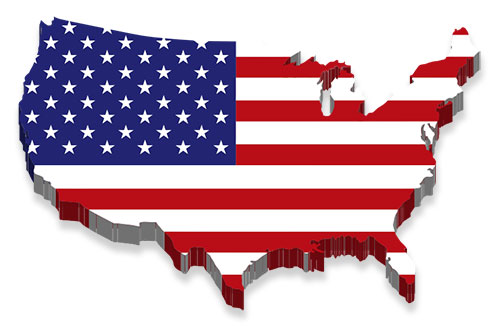 Map flag The United States of America.


American Flag for black pages.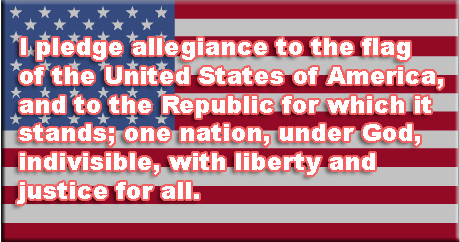 I Pledge Allegiance.