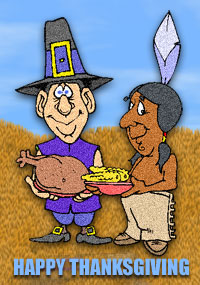 Happy Thanksgiving

Pilgrim with turkey for dinner.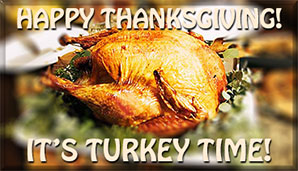 Happy Thanksgiving - It's Turkey Time!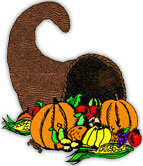 Cornucopia full with pumkins, vegetables, fruit.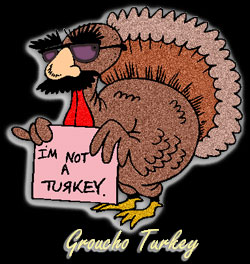 Say the magic word and win a turkey. Don't believe him, he is a turkey.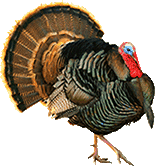 Turkey with feathers spread.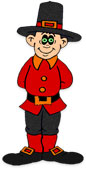 Happy pilgrim. Must be time to eat.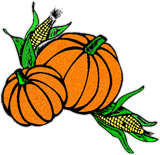 Fall pumpkins with yellow corn.


Pilgrim farmer with pumpkin and hoe. Plus, big smile.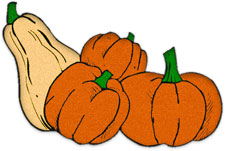 Pumpkins and gourd for Thanksgiving.

The Mayflower sailing west.

Animated turkey with gobble, gobble.

A fun bright red turkey for Thanksgiving.


A family enjoying the Thanksgiving meal animation.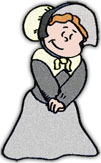 Happy Pilgrim Woman


Turkey on the run. It's never too late to get away.


Animation of a happy turkey, native and pilgrim.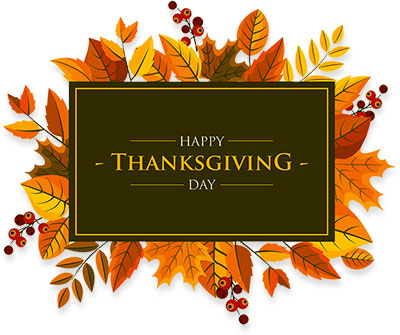 Happy Thanksgiving Day with autumn leaves.

Showing off a beautiful Thanksgiving turkey leg.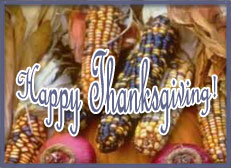 Harvest Corn for a Happy Thanksgiving.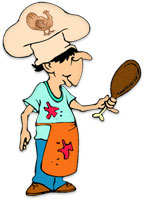 1st class Thanksgiving chef with turkey leg.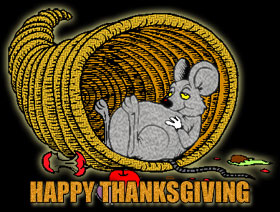 Happy Thanksgiving! He is fully stuffed.


Turkey strutting his stuff.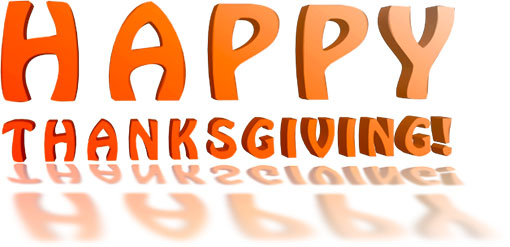 Happy Thanksgiving!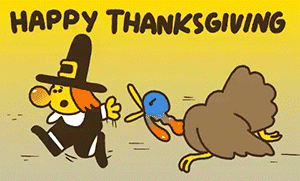 Happy Thanksgiving with a turkey chasing a pilgrim.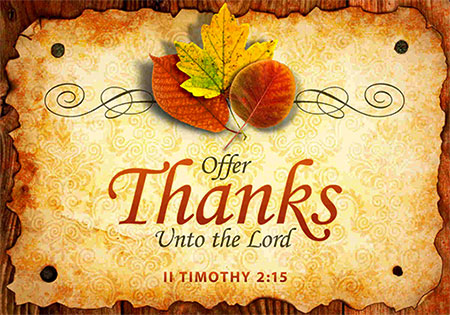 Offer Thanks Unto The Lord.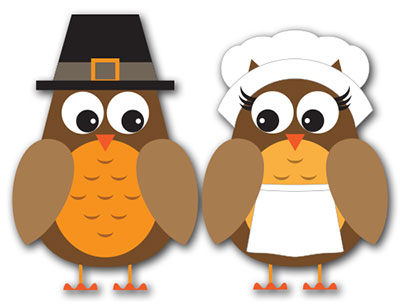 Two fun pilgrims.