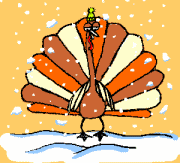 A turkey playing in the snow.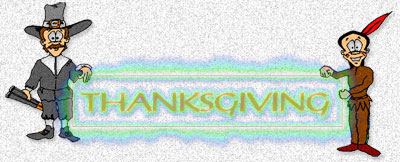 Welcome to the first Thanksgiving. Pilgrim and Indian.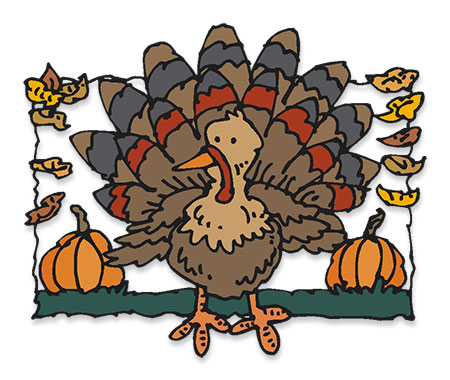 A turkey with pumpkins plus autumn leaves.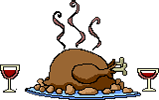 Hot turkey on platter.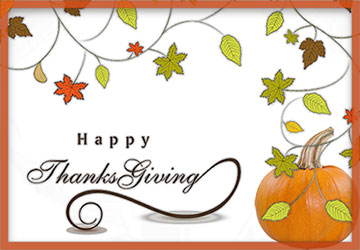 Happy Thanksgiving with pumpkin and autumn leaves.


Pilgrim with hot turkey.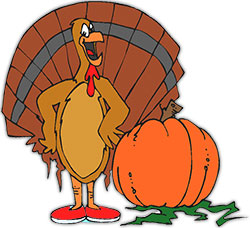 Turkey standing next to his prize pumpkin.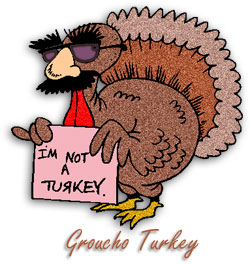 I'm Not A Turkey!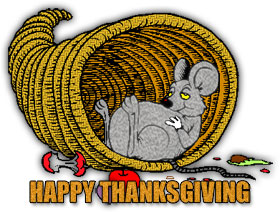 Happy Thanksgiving


Waving native animation with Happy Thanksgiving.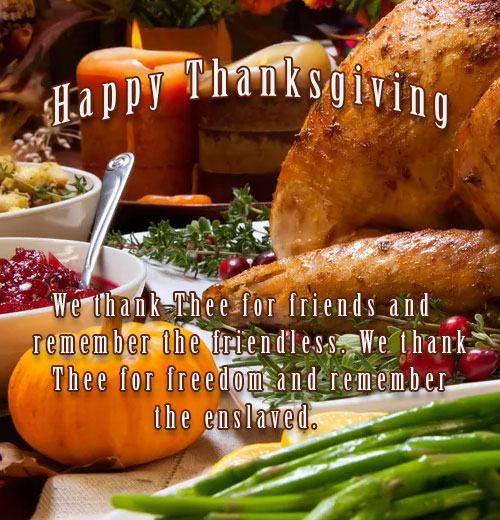 Happy Thanksgiving - We thank Thee for friends and remember the friendless. We thank Thee for freedom and remember the enslaved. This Happy Thanksgiving image is sized for Facebook and other social sites.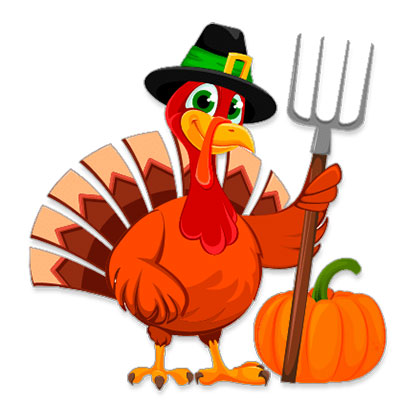 A turkey farmer with a nice pumpkin and pitchfork.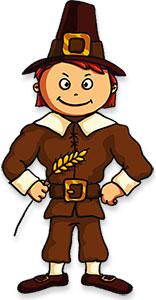 A young, strong and happy pilgrim - clipart.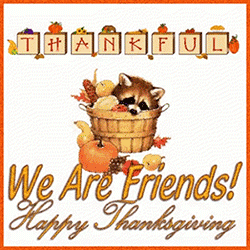 Happy Thanksgiving - Thankful We Are Friends.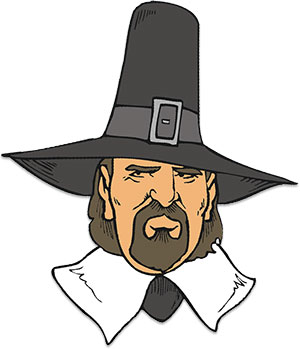 A pilgrim in his capotain.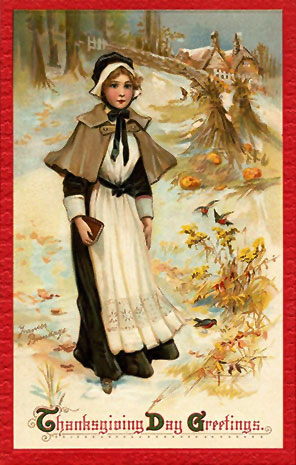 Thanksgiving Day Greetings