An animated forklift with driver.


Chicken with a nervous twitch.


Man preparing to throw a discus animated.


Animated book.


A happy fun loving frog.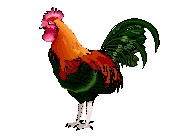 Chicken scratching for food.


Robot Animation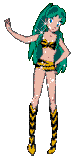 Glitter Girl Dancing Animation


Scuba diver swimming.


Hockey player with a slap shot.


Dancing lobster animation.

Baseball player at bat.