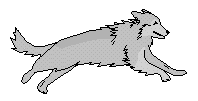 A wolf on the run animation.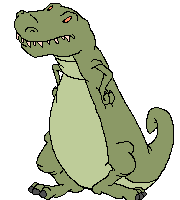 A dinosaur keeping an eye out animation.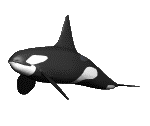 Killer Whale - Orca swimming animation.


Animated toilet with inhabitant.


Sun with sunglasses - could be a smiley? It is a smiley.


Hot pepper dancing with animation.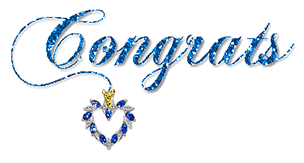 Congrats in blue with a heart plus glitter animation.

Animated painter with his paint and easel.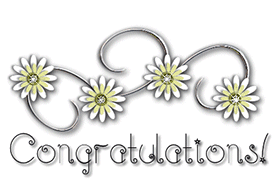 Congratulations with flowers.


Enter Spinning Animation Red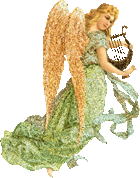 Animated Angel with glitter animation.