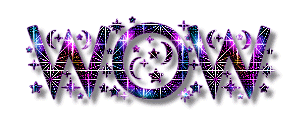 WOW with glitter animation.


Laser lights animation on a black background.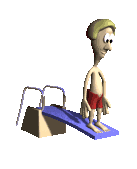 Man on diving board ready to jump.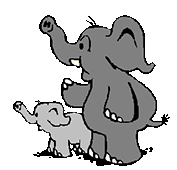 Elephants Waving


Construction Animation


Construction Animation


Drum set animated.


Animated Rocking Chair


Drummer Playing


Itchy and Scratchy Animation
Note: Itchy and Scratchy are copyright images and may only be used on personal websites.


Animated Mouse Clipart


Animated Computers